During Salone del Mobile.Milano, Milan's Furniture Fair that brings hundreds of exhibitors and thousands of products to Milan every year, CSIL organises a study tour for a selected group of team members. The tour includes visits to furniture and lighting companies and discussions with industry experts, providing an excellent opportunity to gain insight into the furniture market and the latest trends in design and production.
CSIL founding member Aurelio Volpe conducts the tour and shares his experience as a privileged observer of the lighting and furniture market for over 40 years. The team discusses trends and strategies with actors at the frontline of innovation and interaction. Participants learn about the latest industry developments, enabling them to understand better the market and potential opportunities in such a significant sector for the wider economy. For example, CSIL's preliminary estimates at the end of 2022 for international furniture trade amounted to around USD 187 billion; European furniture consumption in 2022 reached nearly EUR 120 billion.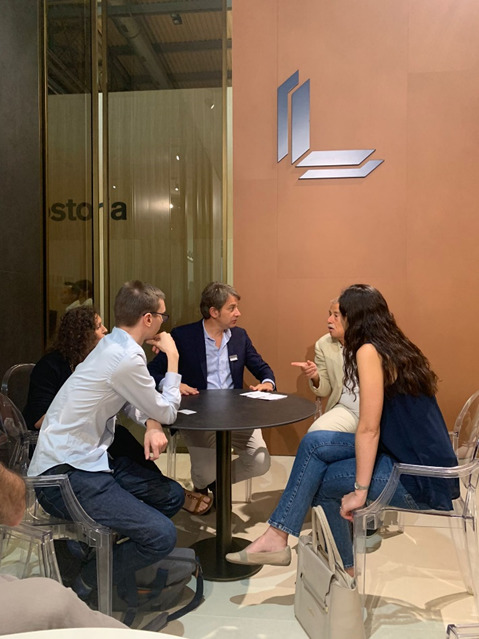 Entrepreneurs share their first-hand experiences facing global challenges and transforming small local enterprises into global players dedicated to export, setting trends and leading their market sector. Investing in technology and creating strong partnerships allows entrepreneurs to take advantage of new opportunities and markets, leading to success and growth.
The tour allows for deepening all stages of the value chain: from investigating the cost and benefits of different materials, and facing production challenges, to selling and distribution, particularly online, a key channel for the sector. According to CSIL's latest observatory (E-commerce for the furniture industry), furniture sold online is worth about USD 96 billion, representing about 11% of worldwide furniture consumption, while it was only 1% back in 2000. Online sales are also significant for lighting, the focus Euroluce, the biennial event dedicated to the design dimension of light. In 2021, CSIL estimated that the e-commerce market for lighting fixtures worldwide accounted for over 7% of total lighting fixtures sales, worth about USD 9.1 billion at retail prices.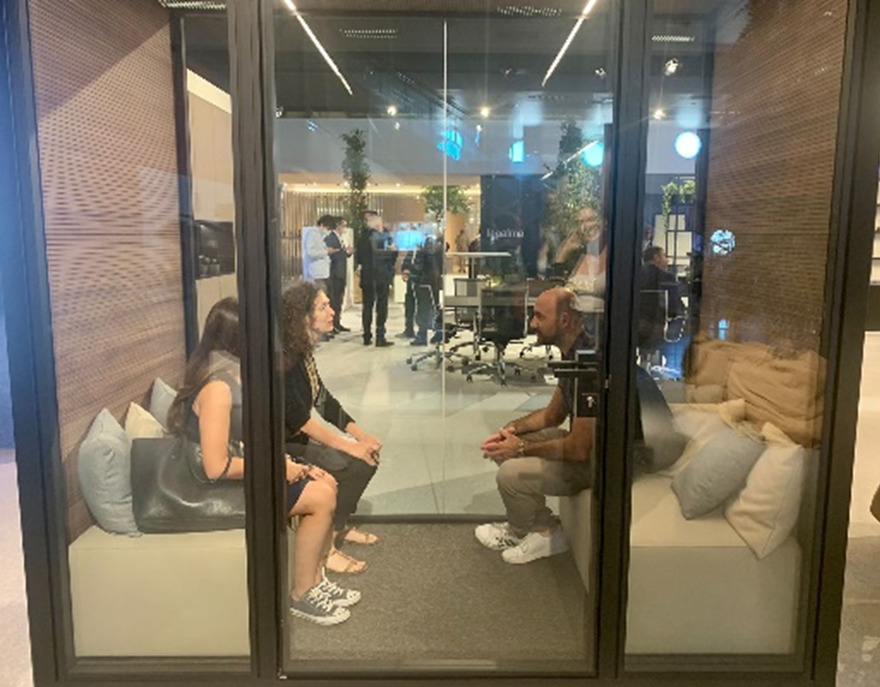 For CSIL, a sectoral outlook and an understanding of market dynamics are of key importance. From 1980, when we started studying Brianza's thriving SME industrial context, our research institute's activities now extend worldwide and in a wide range of sectors.
Over the years, sustainability, circularity and reuse have gained much importance on the agenda of Salone del Mobile. The fair and the tour allow exploration of the relationship between market trends, beautiful ideas to reduce waste and energy consumption, and creative solutions to adapt the spaces we live to our needs.
Read more:
E-commerce for the furniture industry